Twin City Bottle offers a complete line of plastic and glass containers and closures to meet your needs. Whether you require a 1/2 oz. tube, an 8 oz. oval, a quart or gallon bottle, or a 5 gallon pail, TCB can fill your needs.
As a charter member of the National Association of Container Distributors (NACD) we represent the best of the major container and closure manufacturers in North America and around the world.
TCB also stocks over 1100 different items in our 180,000 square foot warehouse, including a wide range of glass and plastic general-use containers and closures intended to suit the needs of our varying customer base.
GLASS
Twin City Bottle stocks a variety of glass containers, particularly for food and lab-ware. We also source and supply a wide variety of beverage bottles, pharmaceutical containers, and cosmetic/perfume bottles and jars.
PLASTIC BOTTLES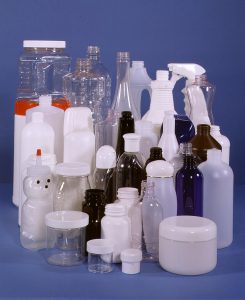 We supply plastic bottles and jars for everything from personal care to food products, to household, industrial, pharmaceutical and chemical products.
If we don't have the container you need in our large stock inventory, we will source and supply it for you at the best possible price. 
We can even decorate your container or closure in our in-house screen print and labeling department to give you true one stop shopping.  Reduce your number of PO's, reduce your freight and handling costs and reduce your worries.  We will do it right and on time.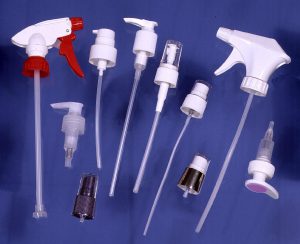 CLOSURES/DISPENSERS
Twin City Bottle offers a full range of closures and dispensers to suit your product needs.  We supply all options for the cosmetic, food, and industrial closures and stock a wide selection of plastic and metal closures,  trigger and fine mist sprayers, foamers, and lotion pumps.